Born to Move - Kids Fitness
Kids were not born to be inactive sitting in front of a screen all day, they were born to move! We are holding fitness sessions for kids aged 7 - 14. It's never too early to start to care about health and fitness.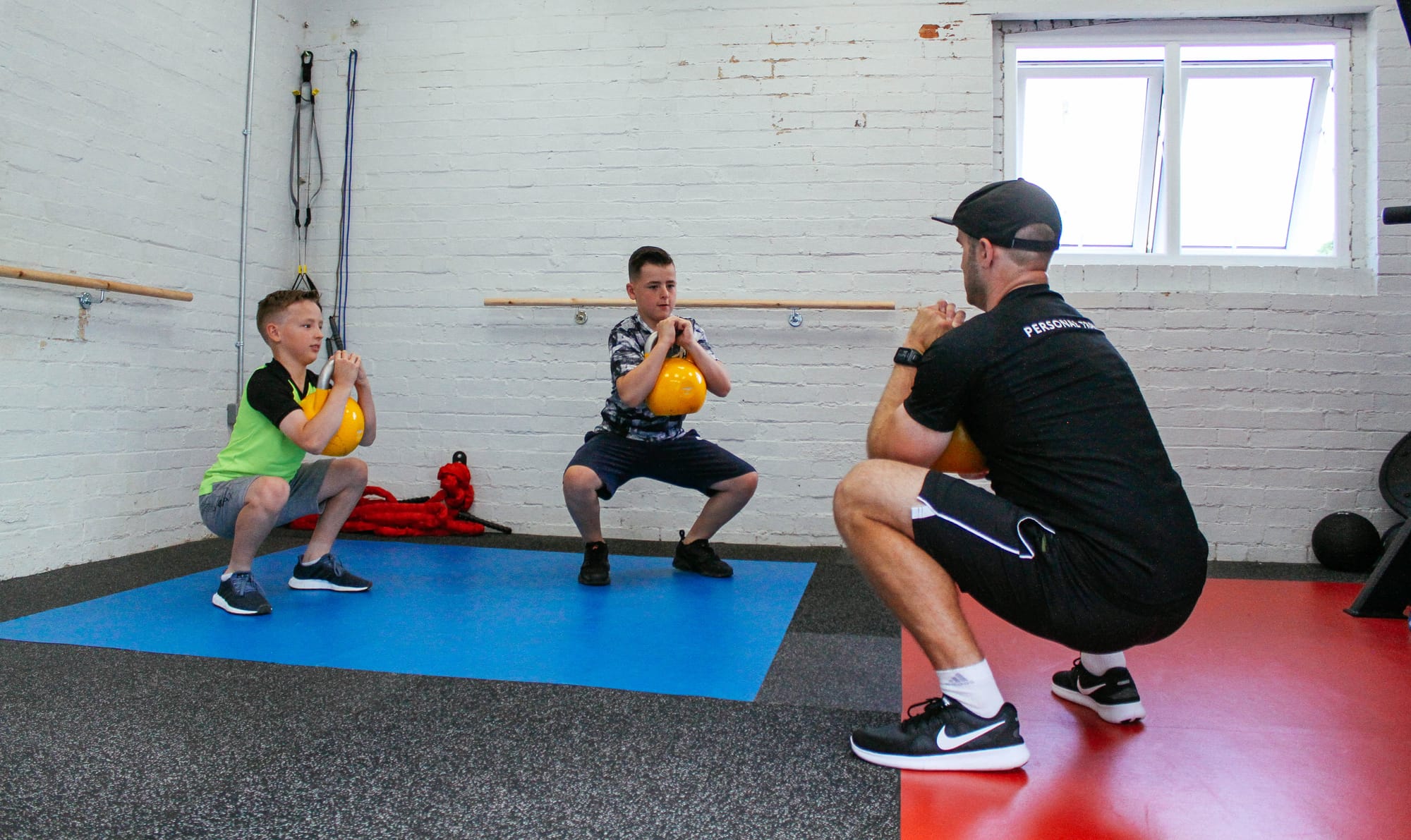 Matt Broughton
Location: The Fitness Suite in Woburn Sands
Time: Friday 5.30pm
Price: £8 per session individually
or
•Pack deal £30 per month - 1 per week @£7.50 per session
This new programme is designed for children aged 8-12 years. It aims to improve speed, power, strength, and agility. This will enhance overall fitness all while having fun!
CONTACT US for more information.