When we all have a common goal - you really get to see the community come together. This is exactly what happened when we decided to put a charity bootcamp together to raise funds for Mad About Harry.
If you haven't heard about Harrys story please read about it - Mad About Harry! 💙 No child should have to endure what he is going through.
Thank You
To the 68 people that turned up Sunday morning, who braved the weather, got muddy and absolutely smashed it! You are awesome! Everyone one was in high spirits as they gave it there all with super high energy levels.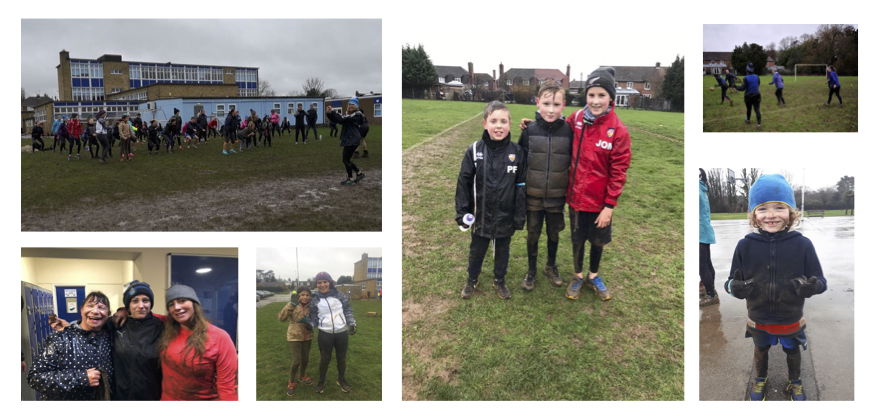 Thank you to all the trainers that came along especially - Robbie Mottershead and his friends, Matthew Broughton and Catherine Wilkins
It rained for 2 hours, everyone was soaking wet and caked in mud. But we all had fun! What a community all coming together to help raise £652.43 for Mad About Harry 💙
Also a big shout out to Jordan Owens for putting together this amazing video!